Sidney Moose Lodge 568 Golf Course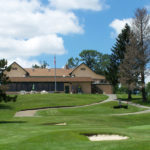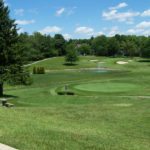 Wednesday Night League
Below is a list of scheduled golf events for the season.  Please sign up and share the fun with other Moose golfers. Since the course is open to the public, forward the dates to your friends and family.  Why don't you join us? The more the merrier!
Upcoming Golfing Events for 2018
Coming Soon!
To sign up, contact the the Pro Shop @ 492-7222
Call us at the Pro Shop at 937.492.7222 or e-mail us at golf@sidneymoose.com and we will answer all your questions.
See you on the links!
Jeff Westover
Director of Golf Operations